Songs of Hope podcast 25Sep16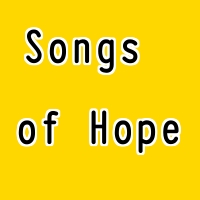 Listen again to Songs of Hope "Christian News Bulletin" for 25Sep16.
Also podcast below is Songs of Hope part2 for 25Sep16.  This goes for one hour.
To hear the Ayrton Senna story, click here
Words for Life for Sunday 25Sep16 on Songs of Hope is by Rev Brian Harper of Noble Park Evangelical Baptist Church. His talk title is "Walking through the valley". Talk time is 5 minutes.
Podcast (2): Download
Subscribe: RSS
Podcast (3): Download
Subscribe: RSS
Podcast: Download
Subscribe: RSS
Related Posts: