Songs of Hope podcast – 10/1/16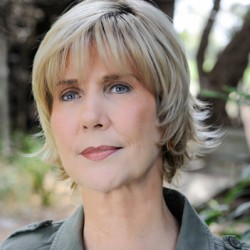 Listen again to the story of Joni Eareckson Tada. Although a quadraplegic, she is a Christian who has made a difference. Broadcast on Songs of Hope on 10/1/16.
Our chant podcast includes the following chants:
Veni creator spiritus – Coral Vertice
Magnificat – Sacred Seven and Ryland Angel
Vic Campbell presented our Songs of Hope Christian News Bulletin for 10/1/16
Songs of Hope prayer podcast is "The greatness of God" from Psalm 77 and read by Hugh Elphinstone.
Also podcast is our spotlight on a new artist Clara Rhoden. She sings "The Street"
The one hour podcast is one hour of Christian music, as broadcast on 10/1/16
Podcast (2): Download
Subscribe: RSS
Podcast (3): Download
Subscribe: RSS
Podcast (4): Download
Subscribe: RSS
Podcast (5): Download
Subscribe: RSS
Podcast (6): Download
Subscribe: RSS
Podcast (7): Download
Subscribe: RSS
Podcast: Download
Subscribe: RSS
Songs of Hope website: http://songsofhope883.com
Related Posts: