Matt Hetherington Podcast from The Vibe 23rd February
This week on The Vibe, we had Star of Stage and Screen, and master of the South African Accent, Matt Hetherington in for a chat and to talk about his New Self Titled Album.
We played 3 songs, A Cover of Paul McCartney;s "Maybe I'm Amazed", and Original Songs, "I Get Excited" and "Oscar" All these are included in the Podcast.
We also talk about Musicals, Andrew O'Keefe and Nudity.
Check out the Podcast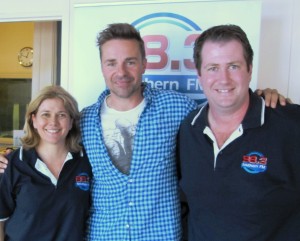 Podcast: Download
Subscribe: RSS
Related Posts: