Rachel Tate from the Victoria Maidens on the Vibe 15th December 2013
This week on The Vibe, Rachel Tate, linebacker from the LFL Victoria Maidens came into the studio to chat about their first game at AAMI Park. The Maidens took out the game 32 – 26 and Rachel told Justin and Lana all about the awesome victory, plus the team's joy at having an awesome turn-out by the Melbourne Sporting public.
Click below to listen to the Podcast.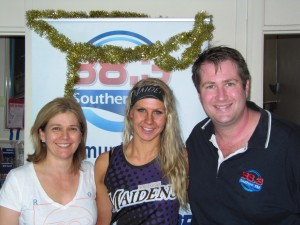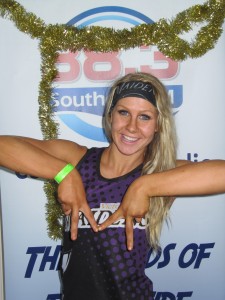 Podcast: Download
Subscribe: RSS
Related Posts: