This Week on The Vibe
Lana and Justin are back this Sunday on "The Vibe" with another HUGE Show.
This week they will be joined by Psychic Mediums Brett and Dawn, who will be coming in for a chat about what they do. They will also be giving Lana a live reading on air, will all her questions be answered? will she have everlasting happiness? more importantly, will she ever get a decent Radio Co Host?
Tune in Sunday at Midday to find out
Plus Justin and Lana will be tlaking INxs biopic, Winter Olympics and Dance Parties.
Noon -2pm, 88.3 Southern FM or stream it live on www.southernfm.com.au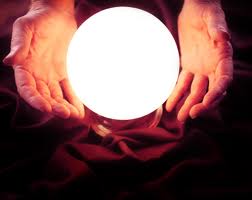 Related Posts: