Two-Natural-Ladies-Show46-June30-2020 Podcast

Happy Anniversary! Two Natural Ladies have been on air for a year!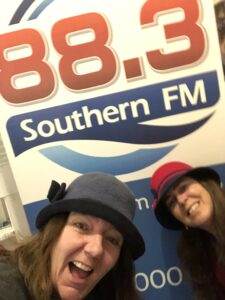 First up Poem reading from one of our regular listeners *(see below)
Jo & Vicki celebrate with a care package sent from the UK and an intuitive discussion
Do we listen to our inner voice, getting those cues from our unconscious. This can be life changing as our story of an F1 driver displays. Or simple everyday things such as, do I colour my hair or go grey
We continue our discussion on environmental issues and answers as well as controversial veggies.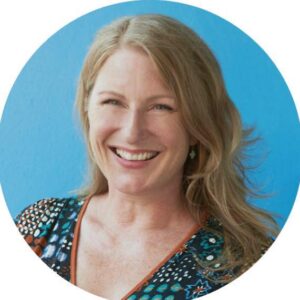 Vicki & Jo interview Jessica MacPherson from St Kilda Mums, a charity that supports over 20,000 families a year. Homeless, women in domestic violence situations, migrants and refugees being the main people they work with.
TNL's usual discussions on hair, vegetables and picking up rubbish are also featured
*Poem
The nightmare at southern Fm
There was this show on Tuesday morning
When the mic failed without warning
All was heard was Vicki saying "and this is Jo"
Then silence for a minute Oh NO!
Imagine Dragons was being played
And your blushes they were saved
No music for an hour or the promised dog chatter
So plan B happened, you had a natter
Conversation about Brussels and Artichoke
They didn't get a thumbs up when Jo spoke
Then they mentioned Hair should it be grey?
And a grandsons opinion, well that was nay.
Vicki read out Lyrics from a song or two
That uplift, cheer and don't make you blue
Although not all that were mentioned hit the spot
An Irish band Jo thought not!
A poem was read, composed by Jo's son
A regular event, a master bar none
Pauline came in and saved the day
At Seven AM we all went YAY!
Live radio its a challenge I'm sure
But you coped so well if not more
From over the airwaves and internet too
Put it all on a podcast, please please do!
Adrian Wood
Related Posts:
Podcast: Download
Subscribe: RSS