Dadds' advice to Dads: Podcast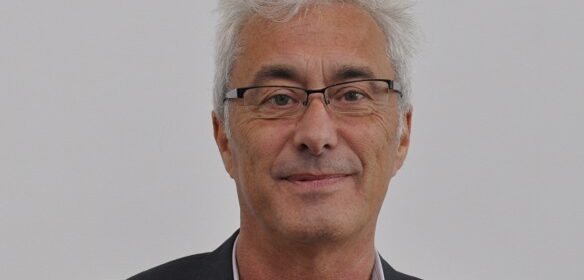 In this podcast, Southern FM Men's Health correspondent Sam Gledhill speaks to Professor Mark Dadds (pictured) about Family Man – an online resource for dads.
Podcast (2): Download
Subscribe: RSS
First broadcast on A Newsman and His Music – 12 April 2021. Colin Tyrus hosts the program every Monday from 9 AM to 11 AM on 88.3 Southern FM – The Sounds of the Bayside.
Related Posts: