PlayStation part of build up to AFL Finals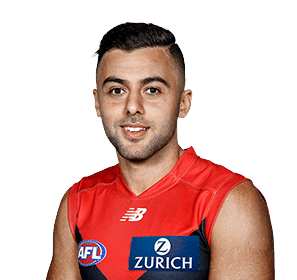 Having reached the AFL finals series for the first time in 12 years, the Melbourne Football Club is preparing for Friday night's clash with Geelong at the MCG.
But young Demons players know how to relax away from the training track and the gym.
Baysider Christian Salem (pictured) spoke to Colin Tyrus on A Newsman and his Music (Mon 3 Sep 2018) and told him that he was about to enjoy an afternoon of PlayStation action with team mate Clayton Oliver.
Related Posts: