Thommo's COVID journey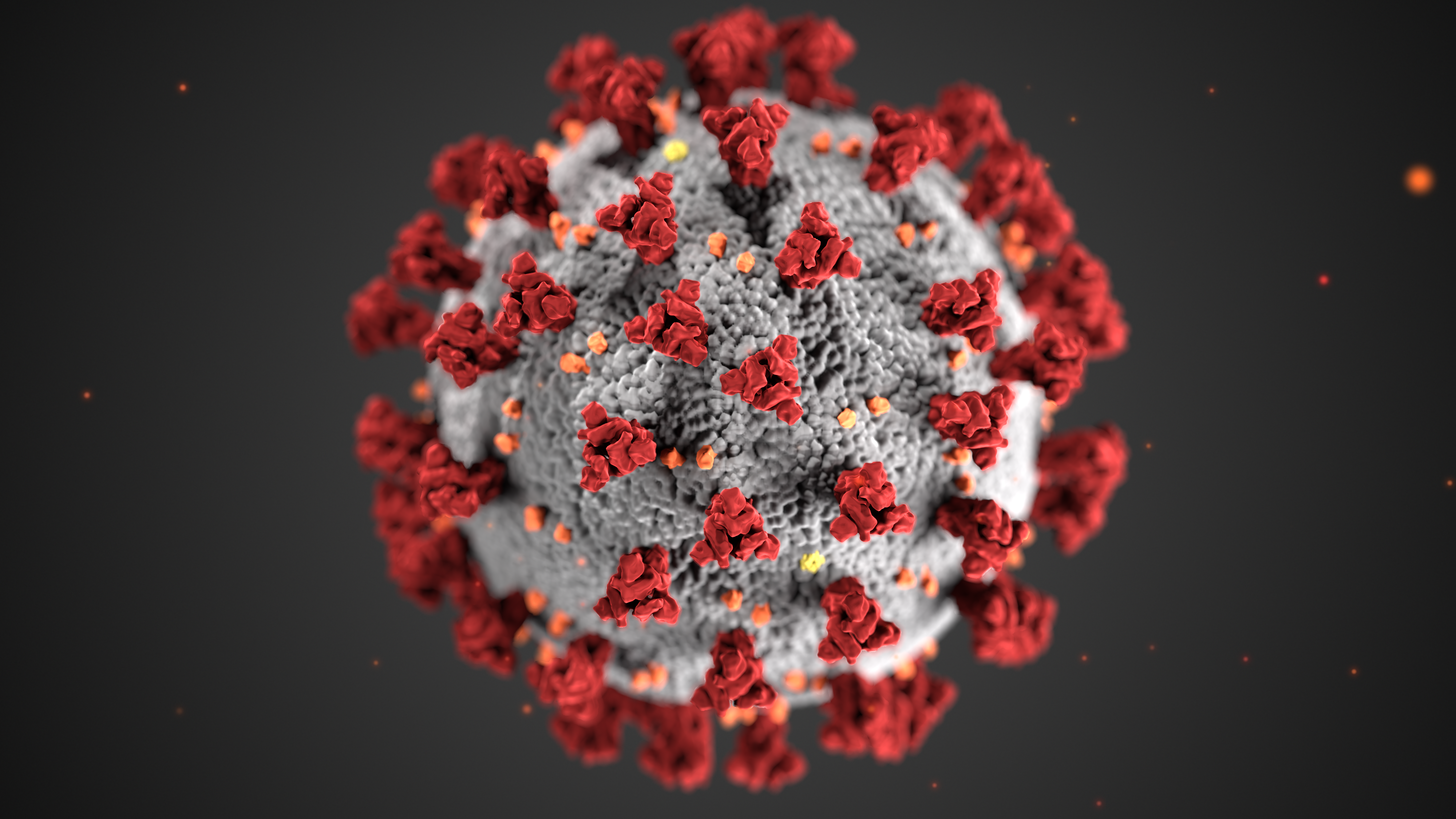 Southern FM Presenter Michael Thompson has recovered from a nasty dose of Coronavirus. In this podcast, Michael tells Colin Tyrus how the virus affected him.
Podcast: Download
Subscribe: RSS
As broadcast on A Newsman and His Music on Monday 10 January 2022.
Michael Thompson presents Kick Off on Sundays 9:30 to 10:30 AM with all the latest on the world game.
Related Posts: