Ramble Tamble 'unplugged' + a tribute to Beatle's sound engineer Geoff Emerick + a special on Paul McCartney's new cd, 'Egypt Station' on Purple Haze, 88.3 Southern FM, Wednesday 31st October, 2018   8-10pm
Ramble Tamble (a local Creedence Clearwater Revival cover band) to play 'unplugged & live-in-the studio' on Purple Haze, 88.3 Southern FM, Wednesday 31st October, 2018    8-10pm
Also on the show, Mark will pay tribute to the late Beatles brilliant sound recording engineer, Geoff Emerick. He will also play some new releases, which includes 'Egypt Station' by Paul McCartney.
Here is some info on Ramble Tamble: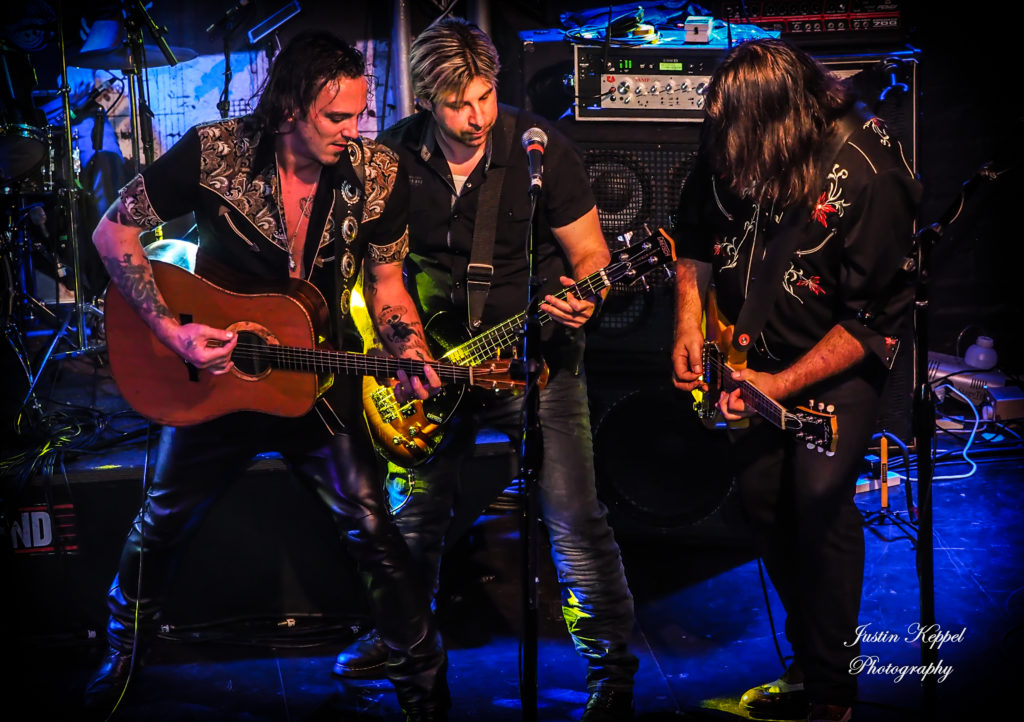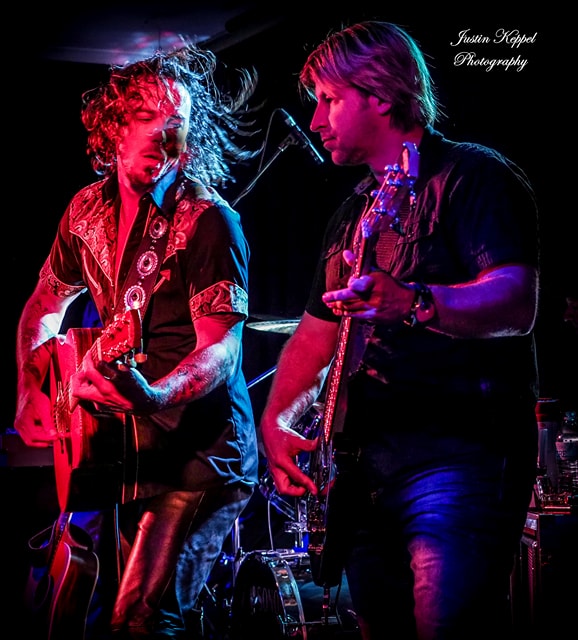 Ramble Tamble are a five piece Melbourne band whose tribute to Creedence should be on every CCR fans wish list. It has been said that if you close your eyes you are listening to the original band and that has come about through hard work and the musical talents of the band members.
Creedence Clearwater Revival were never just another band, their music and their sound was always very individual and never based on following what was hot today. Their music was classic and not simply contemporary and they have remained that way till today.
Tribute bands can try to recreate the sound or the look of an artist or band, however, the true test of a great tribute act is to inhabit their soul and deliver on stage the authenticity that goes far beyond a sound or look. This can only be achieved with passion, commitment and a true appreciation of the original act and Ramble Tamble have nailed it.
This authenticity is born from the respect and admiration of Creedence Clearwater Revival by the members of Ramble Tamble and the pride they take in achieving the real sound of CCR live on stage. No detail is too small when it comes to this show; it is a tribute in the true sense of the word, allowing the audience to remember CCR in the best possible way.
As the hits rain down with nothing missed, the slick musicianship, masterful vocals and harmonies take you to the place where CCR lived. The love for the music is clearly evident in every guitar lick and pumping rhythm and there are definitely no egos here, simply the joy of the music they all love and a dedication to giving audiences the opportunity to relive it through their live shows.
Each of the band members have had years of experience playing in top Melbourne bands, but Ramble Tamble has given each of them the chance to come together to pay homage to this amazing music in the best way they know how, by keeping it real.
CCR front man John Fogerty once said, "I've always felt that with true talent, and a commitment to hard work, it is possible to achieve an enduring respect and appreciation"; he might well have been talking about Ramble Tamble.
There are CCR fans out there that have never seen the band play live and sadly now they may never, but a ticket to Ramble Tamble – The Australian Creedence Show will give you the experience and the memories to make you believe you have.
* Images used with permission
Purple Haze is sponsored by Classic Cars with Character
Related Posts: