The origins of Valentines day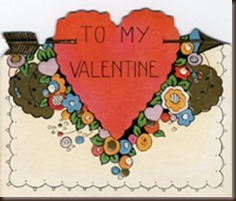 Listen to Songs of Hope this coming Sunday at 8:45am to hear about the origins of St Valentines Day.
Also our speaker at 7:30am will be Rev Mark Durie of Oaktree Anglican in Caulfield. His talk title is "Know your inheritance".
And we have our usual great Christian praise and worship music.
Songs of Hope goes from 7am to 9am on Sundays on Southern FM 88.3
Related Posts: