Whats a mother? – poem podcast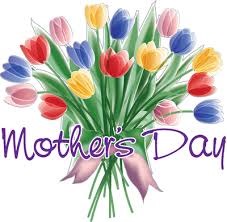 Today 10 May 2015, Mothers Day, Songs of Hope honoured mothers. Ellen Carr recited her new poem "Whats a mother?" and it is podcast below. Not all mothers are the same, and this poem touches on that.
We have also podcast our spotlight for Mothers Day. Its a tribute of three songs to honour mothers.
Our hymns podcast includes the following:
All things bright – Paisley Abbey choir
Sweet hour of prayer – Pat Boone
Psalm 23 – Bernard Hull
Analucia's Bible promises for this week are also podcast. Its week 15.
Podcast (2): Download
Subscribe: RSS
Podcast (3): Download
Subscribe: RSS
Podcast (4): Download
Subscribe: RSS
Podcast (5): Download
Subscribe: RSS
Podcast: Download
Subscribe: RSS
Songs of Hope website: http://songsofhope883.com
Related Posts: