Two Natural Ladies Show 23 Jan 14, 2020

Join Two Natural Ladies as we chat about the good news we all need, speak to wonderful people about the amazing things they are up to in life and play uplifting songs.
Our first week back for 2020 sees us discussing the incredible community spirit and rallying that has occurred in response to the disastrous bushfires around Aus over the Christmas holidays – and what we personally got involved in.
Includes an interview with the Wonderful Sim Lewis Mills who ran an amazing card making session for the community to thank the people volunteering to help around the bushfires.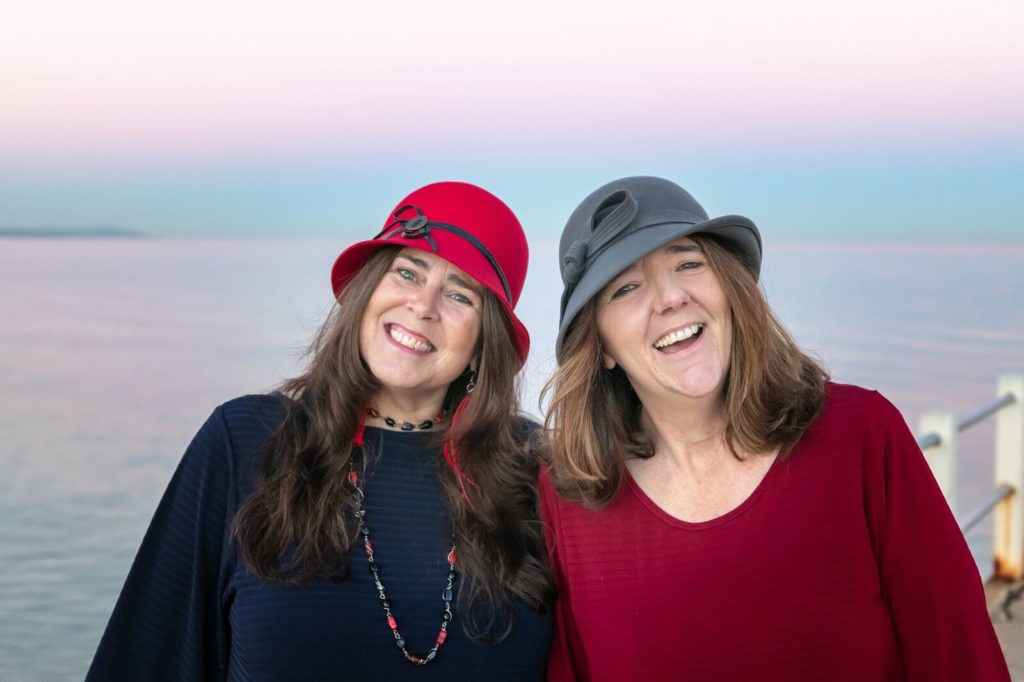 Related Posts:
Podcast: Download
Subscribe: RSS