Two-Natural-Ladies-Show52-August11-2020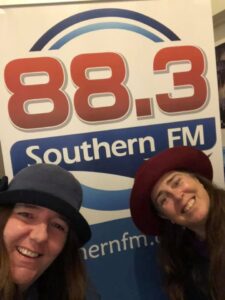 Physical distancing, Socially connecting and creating ways we can make a difference in Co-Vid Lockdown.
Two Natural Ladies speak with Damien Rullo, Meaghan Coulter and Simone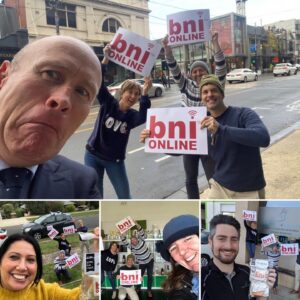 James, creators of Caravan of Love, visiting people struggling during Lockdown One.
Jo and Vicki also discuss online Zoom parties, being grateful for what we have and asking "Does Vicki have wind or is she cracking up?"
Vicki and Jo then chat with Jeff Weir from the Dolphin Research Institute, discussing, picking up rubbish, marine programs in schools, and the importance of looking after our waterways.
Cake, Kiwi Fruit and 4 Oceans are also on the agenda- this is a show not to be missed
Related Posts:
Podcast (2): Download
Subscribe: RSS