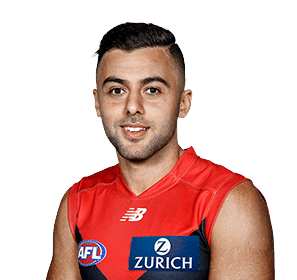 Young footballers go through a strict training regime during the AFL season, and the hard work continues in the lead up to the finals. But the players also need to relax.
For some young Demons, there's nothing like a few hours of PlayStation action with team mates, as Christian Salem explained to Colin Tyrus on "A Newsman and his Music" – Mondays 10 AM to Midday 88.3 Southern FM.
Christian Salem also speaks about his junior football career, his schooldays at Brighton Grammar and his love of the Melbourne Football Club.
Read more