Doherty Institute scientist explains COVID-19 vax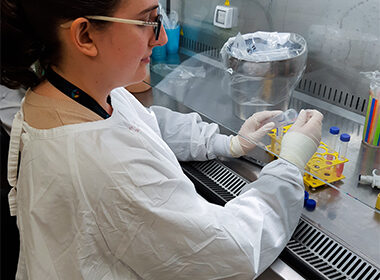 Forget the social media misinformation about Coronavirus. Have a listen to this podcast to hear Dr Jennifer Juno from The Doherty Institute in conversation with Colin Tyrus about the safe, effective vaccines that will protect you against serious illness from COVID-19.
Podcast (2): Download
Subscribe: RSS
As broadcast on 88.3 Southern FM – Monday 23 August 2021.
Related Posts: