A prayer for help – podcast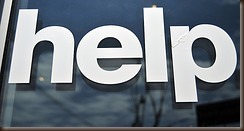 Listen again to the prayer psalm from last Sunday's Songs of Hope program. It is a prayer for help, and is Psalm 5 verses 1 to 7, prayed by Hugh Elphinstone.
Podcast: Download
Subscribe: RSS
Click the play button for the audio or download. Play time is 1 minute.
Songs of Hope website: http://songsofhope883.com
Related Posts: