Psychic Alana Everard on the Vibe Podcast
This week on The Vibe we had Psychic Alana Everard from Goddess Messages on The Show.
Lana and Justin spoke to Alana about being a Psychic, Life Coaching, and Alan also did some Live readings in the studio.
Make sure you check out the Podcast.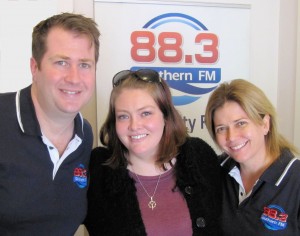 Podcast: Download
Subscribe: RSS
Related Posts: