Jack Jones podcast with Purple Haze presenter Mark Copolov, discussing Jack's new cd 'California Dreaming' (interview & music of 1 hour & 15 minutes)
In this podcast, Mark interviews Australian singer, songwriter & guitarist Jack Jones, about his new studio cd 'California Dreaming', which he recorded with Rick Price. The cd is  a tribute to the west-coast California sounds of the 60's & 70's, something that Jack & Rick share a love of.
The cd contains covers of songs by : The Mamas And The Papas, Linda Ronstadt, Neil Young, Jackson Browne, Eagles, The Doors, Joni Mitchell, James Taylor, The Byrds, Crosby, Stills, Nash & Young.
Jack is best known in Australia as the lead singer & songwriter of 90's band Southern Sons in 1990.  The band's self-titled debut album hit double platinum and spawned three top-top hits, 'Heart In Danger', 'Hold Me In Your Arms' and 'You Were There'.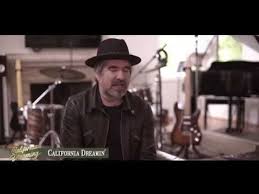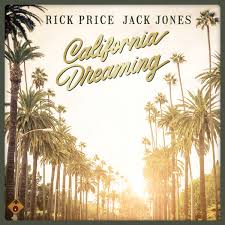 Please note – this podcast includes excerpts from some of the songs original songwriters, including Glenn Frey & John Phillips, both of whose interviews were recorded 20 years ago on primitive equipment, with unfortunately unclear telephone lines, so their audio quality is poor but have been included for their historical importance.
Podcast: Download
Subscribe: RSS
CONNECT WITH JACK JONES: http://www.irwinthomas.net/
CONNECT WITH RICK PRICE: http://www.rickprice.com/
Purple Haze is sponsored by Classic Cars with Character
Related Posts: