Gospel Music podcast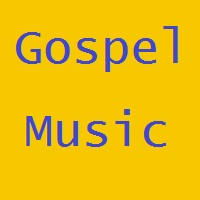 Listen again to the Songs of Hope gospel music set. This is from the 11 October 2015 Songs of Hope program. The songs include:
I'm Getting Ready – Ann Nesby
Just Over in the Glory Land – Nashville Liberty Chorale
That sounds like home to me – Jim Brady Trio
Our Songs of Hope prayer was that of Alfred the Great, written about 900AD
Listen again to our Songs of Hope Pt2 one hour podcast for one hour of great Christian music. This includes the story of Paul Brand for 6 minutes.
Podcast (2): Download
Podcast (3): Download
Podcast (4): Download
Podcast: Download
Click the play button for the audio. Right click download to download.
Songs of Hope website: http://songsofhope883.com
Related Posts: