TONIGHT! Purple Haze this Wednesday 29th November 2017 8-10.30pm, with presenter Mark Copolov – special guests include : Russel Morris, Jack Jones, Daryl Braithwaite, Rohan Brooks (Rudely Interrupted) and music entrepreneur Dennis Smith
On Mark's version of 'Purple Haze', he will have as guests:
Russell Morris will talk about his 'Ghosts & Legends' Super Deluxe set
Jack Jones will talk about his new cd 'California Dreaming'
Daryl Braithwaite talks about his Sherbet monster hit 'Howzat'
Rohan Brooks from Rudely Interrupted talks about their new cd 'Love You Till I Die'
Dennis Smith will talk about his upcoming 'Go Show Gold concert
Mark will also spin new cds by: Ringo Starr, Neill Finn, Boomers Jukebox, Baggage Claim & The Doors & others
It's a packed show with lots of variety. We hope you can tune in.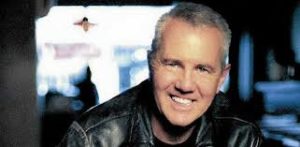 Daryl Braithwaite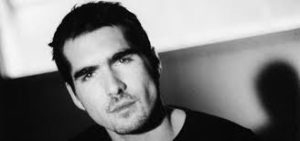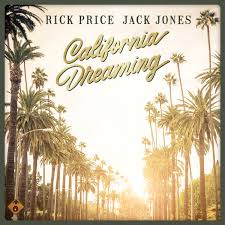 Jack Jones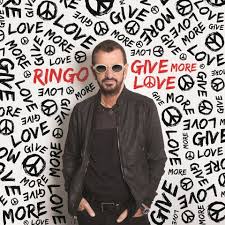 Ringo Starr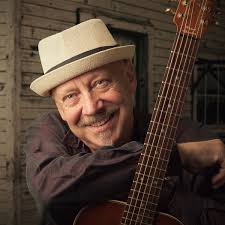 Russell Morris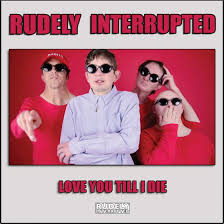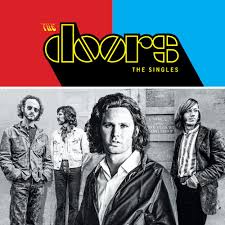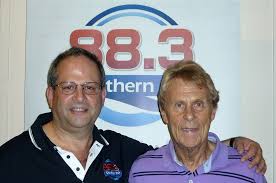 Dennis Smith
Regards to all,
Mark Copolov
mcopolov1@nullbigpond.com
Purple Haze is sponsored by Classic Cars with Character
Related Posts: